18.9% of children in San Diego live below
the federal poverty line! That's 642,600 kids!
Most of these children and their families are unreached.
With your support, Care House will continue to bridge that gap.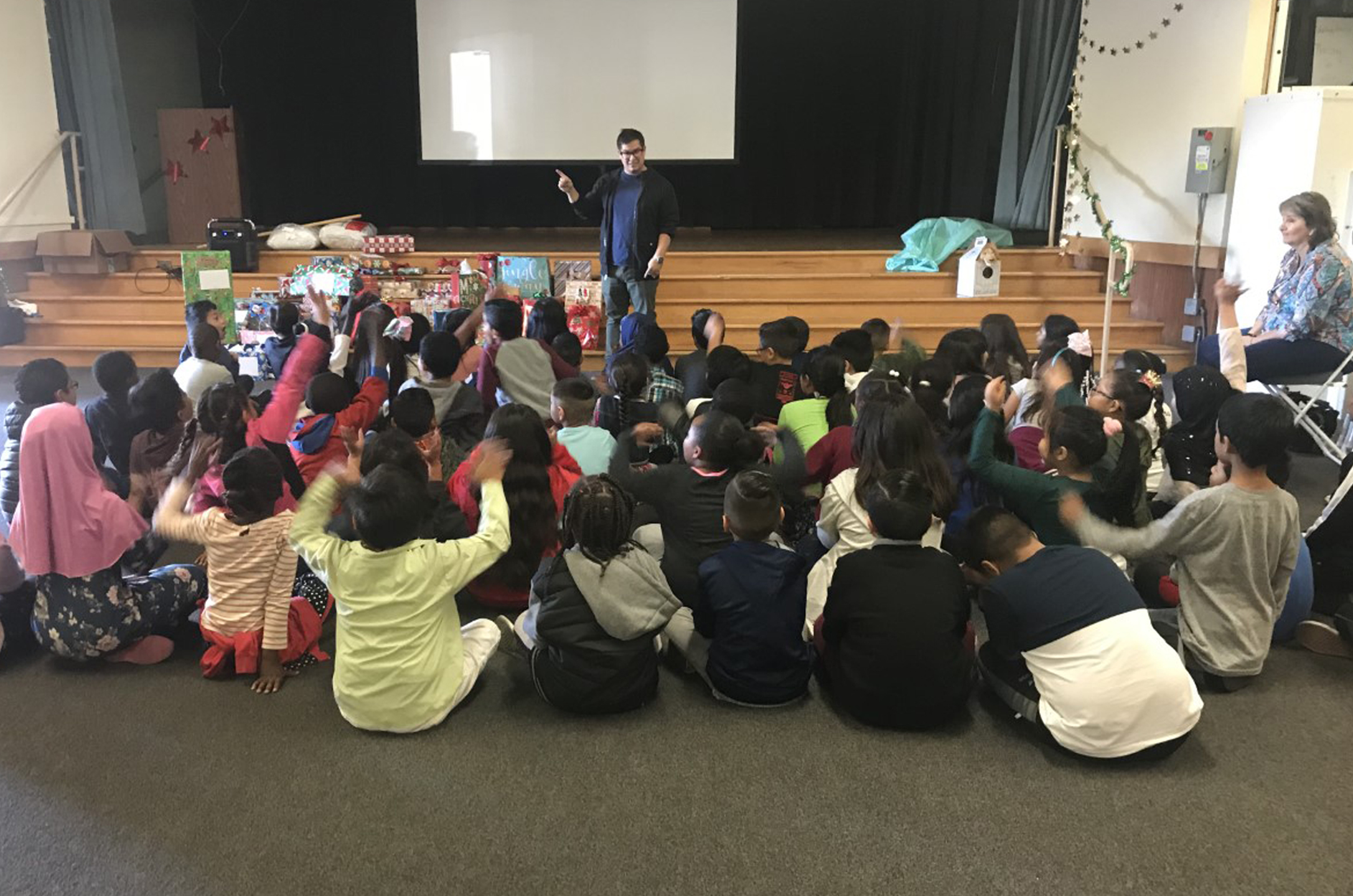 WHO WE ARE
Care House serves homeless and under-served youth and their families in San Diego.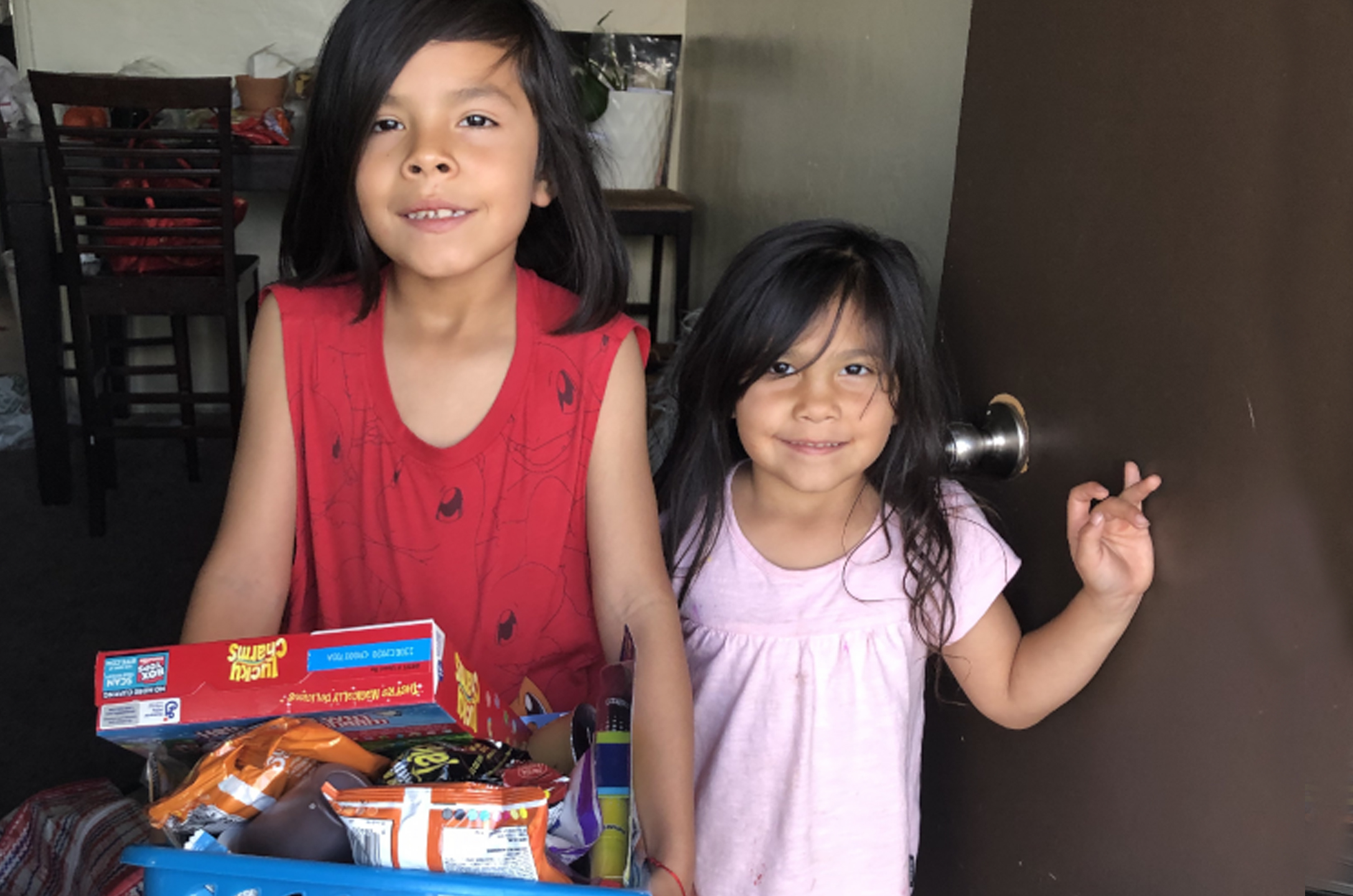 WHAT WE DO
Care House assists our youth and their families in various ways. We are an organization committed to maintaining diverse & empowering programs and financial assistance opportunities, while keeping necessary hard-good donations accessible to those most in need.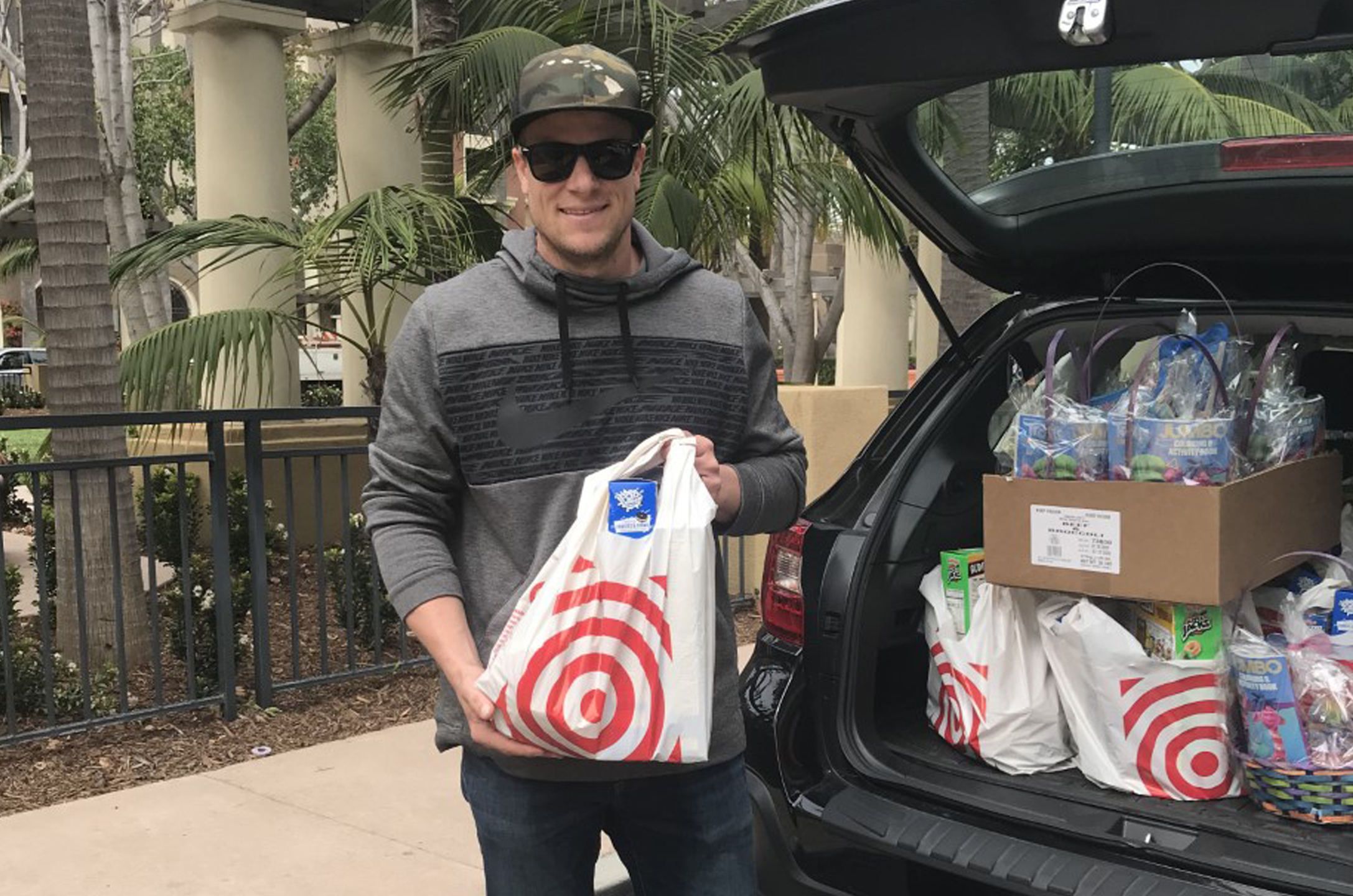 HOW WE DO WHAT WE DO
Since 1986, Care House has and continues to network with like-minded agencies and individuals throughout San Diego in order to best serve those in need. Our team of supporters & volunteers is a vibrant one which assists the Care House kids through a variety of opportunities.
Care House website sponsor: Joe and Lou Ghio of GHIO PANISSIDI & ASSOCIATES
"SERVING ALL YOUR REAL ESTATE NEEDS THROUGHOUT SAN DIEGO COUNTY"
Joe and Lou Ghio DONATE 25% of their earned commission for real estate transactions from Care House website referrals directly to Care House. Contact Joe & Lou Ghio for more information on how you can further help CARE HOUSE next time you need real estate assistance.
Joe Ghio / Broker Associate, Direct: 619-261-3002  
jgghio@gmail.com
 BRE#01308806
CARE HOUSE   ·    P.O. Box 336    ·    Bonita, CA 91908    ·    619-889-3442