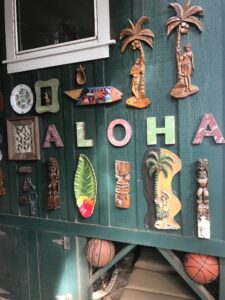 Care House in Maui
Since 2017, Care House has partnered with organizations who welcome our outreach.
By participating in local projects, serving during the holidays, networking special speakers for certified trainings, coordinating educational lectures and workshops, providing community dinners and youth outreaches–our ongoing goal is to serve where needed on island.
Today, the foremost goal of Care House Maui is to help those affected by the Maui wildfires of 2023.
Our partner organizations have included: Aloha House, Inc., Kihei Youth Center, Ka Hale A Ke Ola Resource Centers Inc., the Boy and Girls Clubs of Maui, and more!
For more information or to get involved, please contact 619.889.3442
Care House in Rosarito
Since 2013, Care House has partnered with Casa Estrella and Colegio Estrella de la Mañana in Rosarito, Baja California, Mexico.
Casa Estrella is an all girls orphanage, while Colegio Estrella de la Mañana is a K-12 school that serves 350 students. Through food deliveries, school supplies, and Christmas outreaches Care House has had the opportunity to contribute to these worthy projects across the border.
For more information or to get involved, please contact 619.889.3442